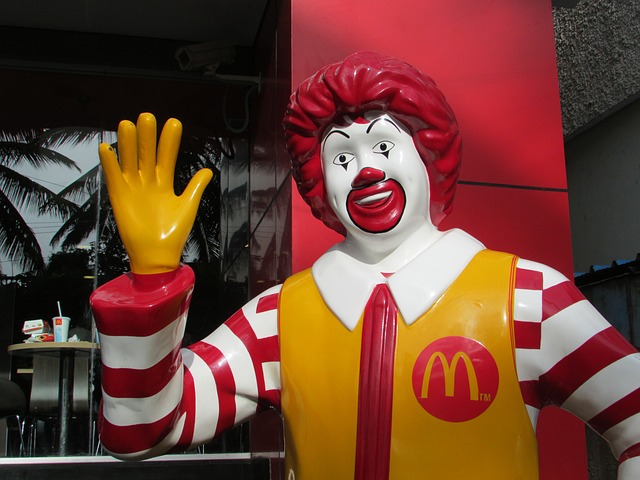 Everyday were bombarded with choices regarding what we can put into our bodies. There are fast food joints around every corner, vending machines in every office, and hours of Netflix waiting for us when we get home. This easy access to a lazy lifestyle is creating unhealthy habits for many of us, including our children.
While every parent wants nothing more than to give their kids the healthiest of diets, lets face it, unhealthy habits happen. In order to keep families on the right track, Childrens Healthcare of Atlanta Strong4Life released the following video to remind parents about the importance of getting your family to eat healthy, make positive choices, and to get up and move around. Their future self will thank you.
READ SHOCKING Commercial Will Change How You And Your Children Eat. EVERYONE Should See This!