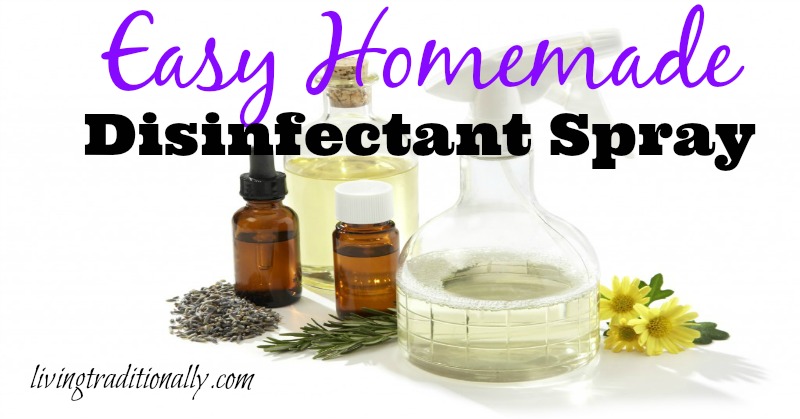 Your house is full of toxins! I know, we all strive to make our homes safer for our family. However, when choosing our food, cleaning supplies, or body care, we consequently choose the level of the most common toxins in our home. Dont think that you are more protected at home from harmful toxic exposure than you are outside. In fact, indoor air generally contains higher concentrations of toxins than outdoor air. Thus, our health and safety are dependent on the product choices we make. Most conventional products contain a fair share of toxic chemicals that effect your health. Fortunately, its easy and inexpensive to make your own cleaning supplies. Transitioning from toxic to natural is vital for your overall well being.
Easy Homemade Disinfectant Spray
Ingredients
1.4 cup hydrogen peroxide
3 cups water
2 TBS lemon juice (freshly squeezed)
10 drops tea tree oil (where to buy)
one spray bottle
Directions
Fill an empty spray bottle with the mixture.
The sprays can be used on countertops, doorknobs, light switches, cutting boards, etc.